So you want to host a murder mystery dinner party. But which one is best for you?
"In a rush? Although one size doesn't fit all, our best selling game Murder at the Manor is a great choice."

Choosing a murder mystery might seem simple – you just pick one that sounds fun, right? – but the truth is there's a little more to it than that. Not all murder mystery games are created equal. Some are easy to play out of the box while others require a little more effort. Some work better if your guests mingle, others are designed to be played around the dinner table. Some are serious, some are silly and others are downright rude!

Knowing what you want from your murder mystery game is the easiest way to ensure an enjoyable evening. So before you click off to buy the game with the nicest cover/silliest character names, take a look below to see which kit would suit you best.
You're hosting a murder mystery party for the first time...
Go for one of our boxed games. Everything you need is included and they're really easy to play.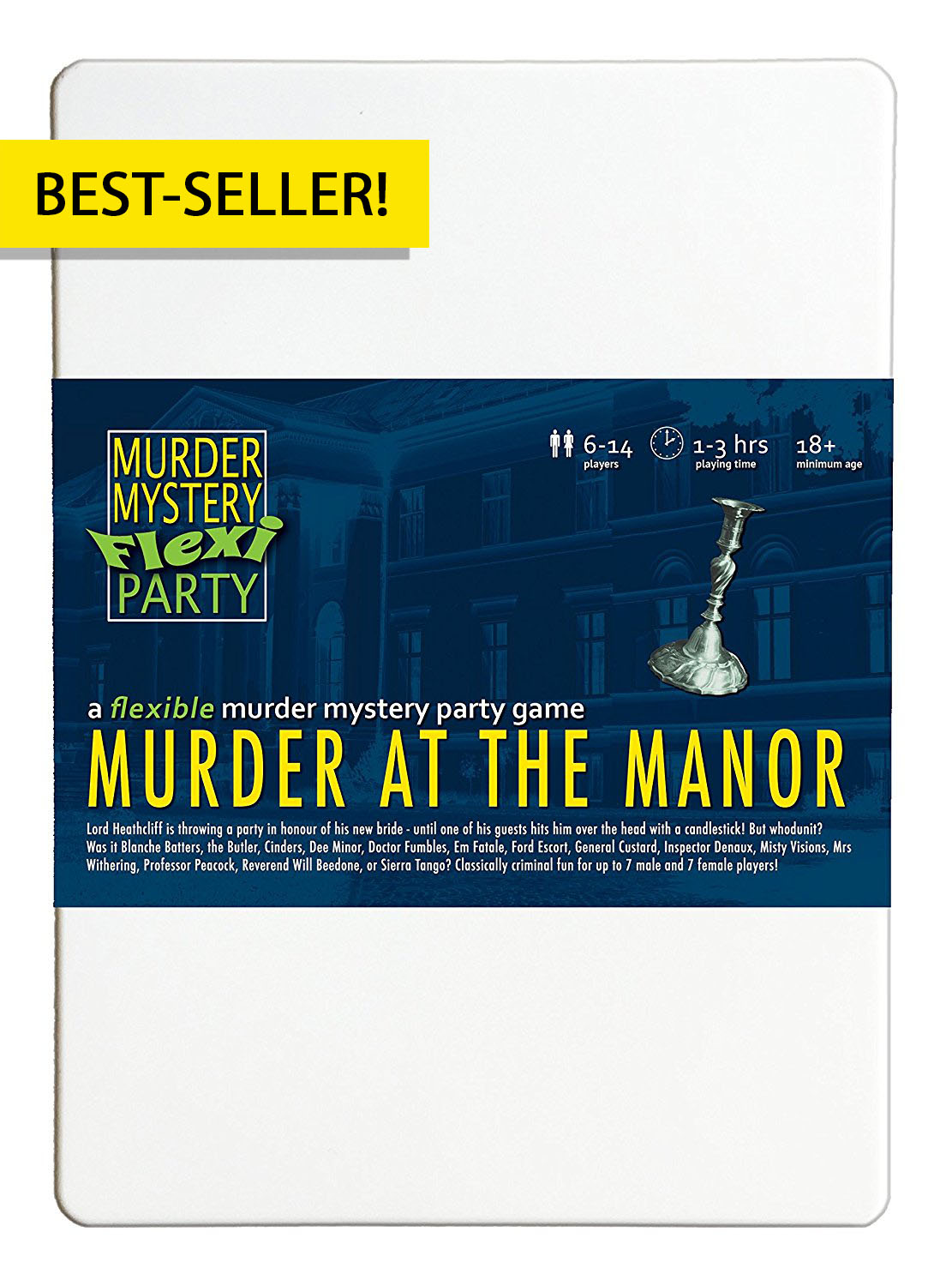 You need a game in a hurry...
Order a downloadable murder mystery to start printing the game in minutes. We've kept printing to a minimum, with most games requiring less than 20 sheets of paper!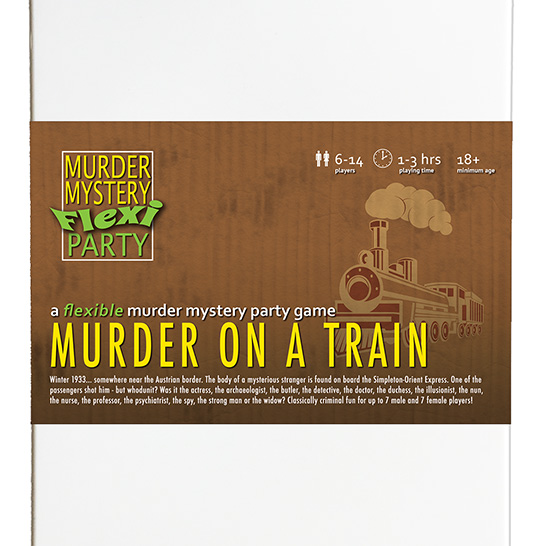 You're not sure how many guests you'll have...
You need a flexible game. The murderer is chosen after everyone has arrived so if doesn't matter if someone can't make it!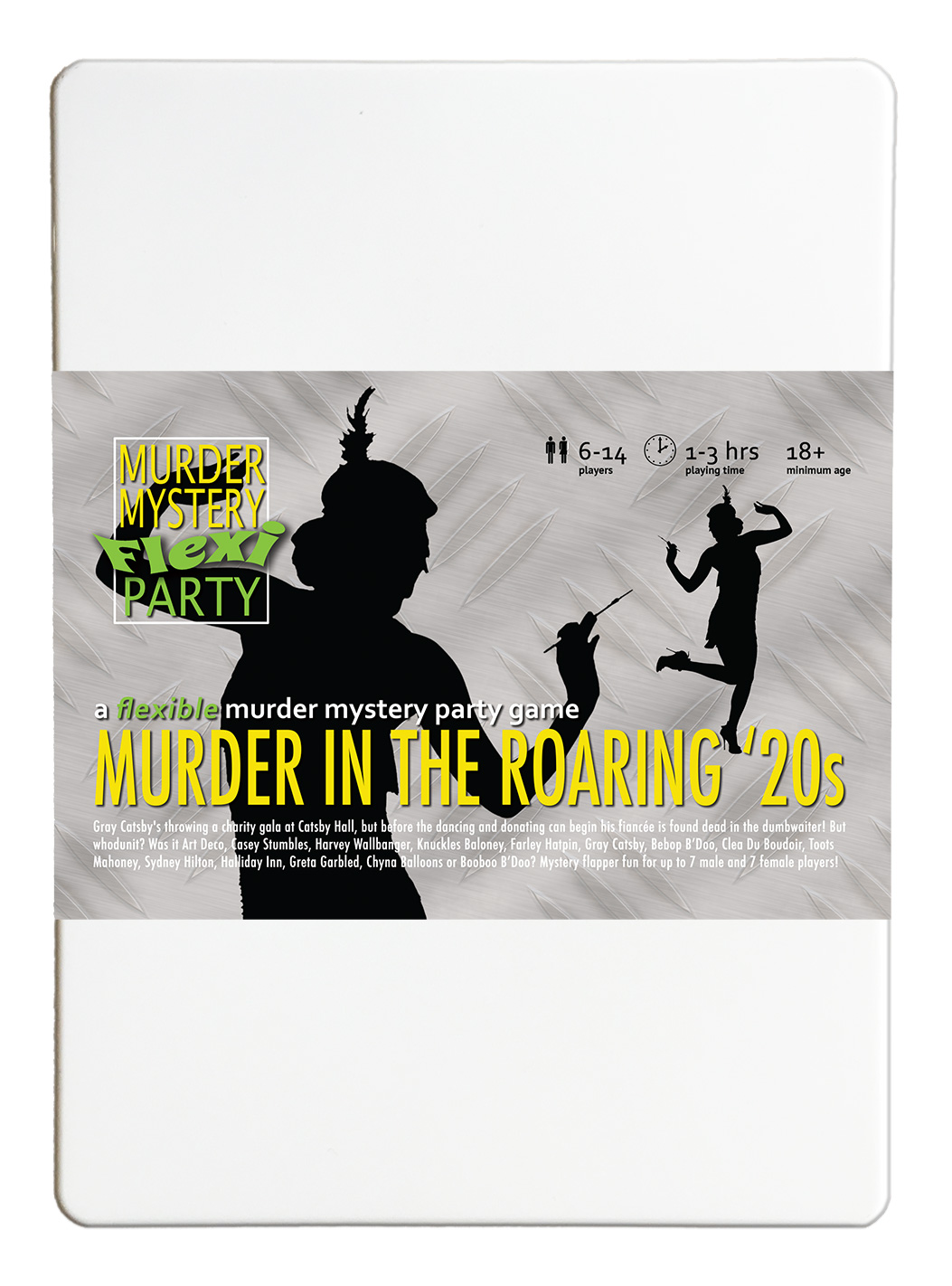 You want a game that's suitable for teens or that won't offend the vicar...
Go for one of our family friendly games for inter-generational fun and teen parties.
You're interested in those 'downright rude' games mentioned earlier...
These games contain strong innuendo and plentiful humour so are strictly 18+!
You want a game that's just for girls...
For a hen party or fun girls night in, our all-female games are completely testosterone-free. Or take any flexible game and play using just the female roles!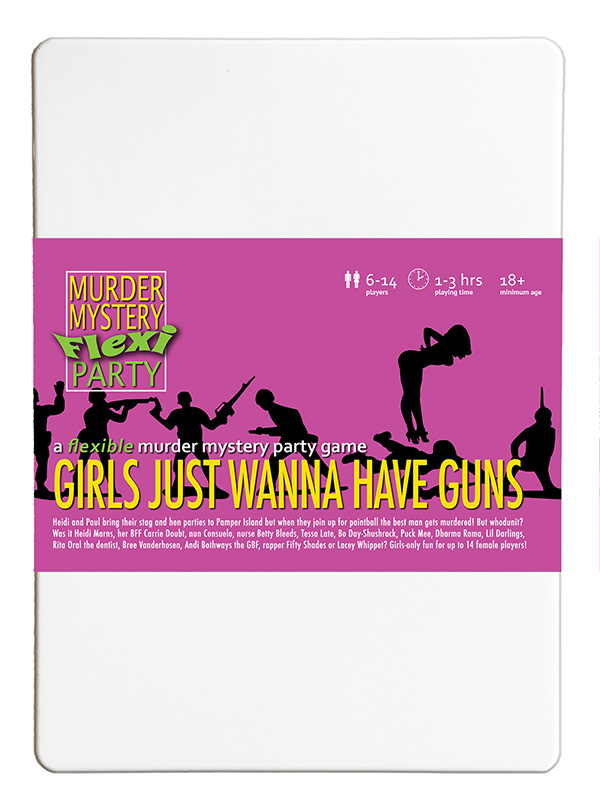 You've hosted a murder mystery before and you want something a bit different...
Try a Murderous Decisions game where you and your guests have to choose what to investigate! Or bring some extremely amateur dramatics to your living room with a Murder Mystery Theatre game. Or partner up to solve a crime with one of our Murder Mystery Date Night games - just for two players!
You need to entertain a large group...
For commercial or charitable use, please see our Performance Licence page here!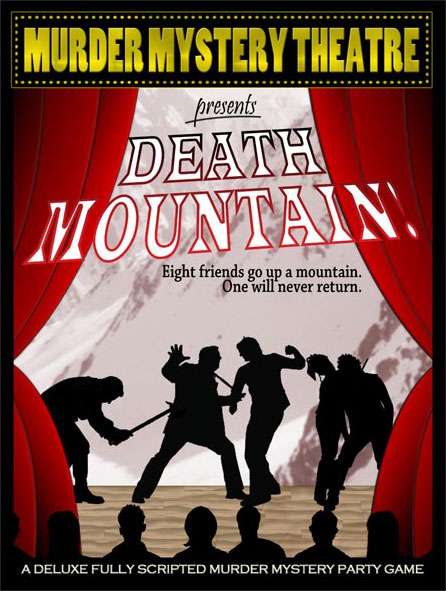 You're not sure what you want!
Drop us an email support@murdermysterystore.co.uk and we'll recommend the perfect game for you!